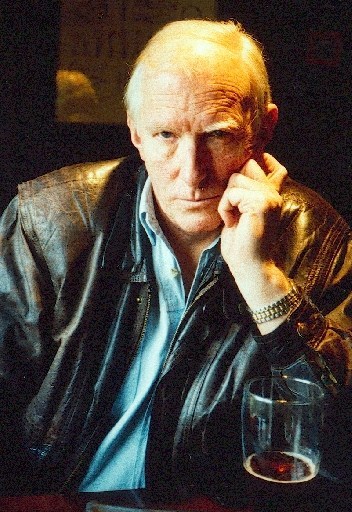 Terrence Strong
Terence Strong spent his childhood in post-war south London, playing in the blitzed bomb-sites and running the gauntlet of the brown-uniformed keepers in Battersea Park.
Inspired by Biggles, Buchan, Bulldog Drummond, Raffles, Hemingway and Ian Fleming, his heart became set on becoming a foreign correspondent and thriller writer. He completed his first full-length novel at sixteen but decided it wasn't good enough and settled down to regular employment.
He worked as an advertising copywriter before winning the job of assistant editor on a trade newspaper, becoming editor eighteen months later at the age of twenty.
His second novel met the same fate as the first but, after seven years of self employment ranging from freelance journalism and photography to advertising and public relations, he took up modern war gaming as a hobby and studied all aspects of warfare which stood him in good stead when he wrote his third novel, WHISPER WHO DARES, which was published in 1982 and is now in its 18th impression.
Since then he has written a further ten bestselling thrillers and the contacts he has made police and customs specialists, hostage negotiators, bodyguards, private investigators, professional assassins and all arms of the military have contributed to the extraordinary authenticity of his work.